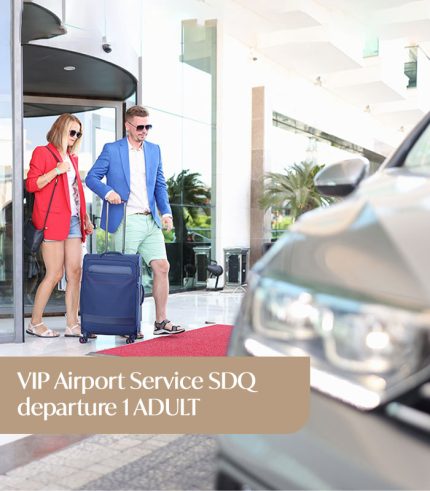 Enjoy an effortless airport experience upon arrival from start to finish with
VIP Pre-Boarding Service
: -Reception and assistance at the door. -Private immigration process -Luggage collection while the passenger enjoys the lounge facilities. -Access to lounge facilities with the following amenities: -Snack bar with national and international drinks. -National and international newspapers and magazines. -International television channels -Complimentary WIFI *Service must be reserved at least
48 hours
in advance or service is subject to availability. The price includes taxes.
ADDITIONAL DETAILS REQUIRED
Please enter your
Airline and flight number, number of people, hotel
reservation name in the Order Instructions.
Grades:
By clicking the "Buy" button, you are explicitly accepting
the cancellation terms and conditions
. Prices are initially shown in dollars for reference, but when payment is made, it will be made in the Dominican peso currency.