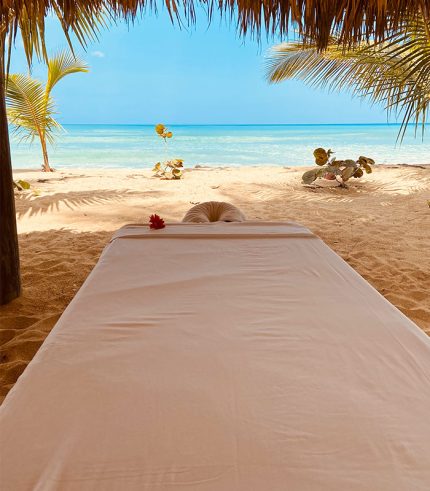 Organic facial (30 min), Caribbean Holistic Massage (40 min), Exfoliation and foot massage (30 min)
Duration:
100 minutes
Reservation:
Minimum 1 hour before
Grades:
By clicking the "Buy" button, you are explicitly accepting

the cancellation terms and conditions

.

Prices are initially shown in dollars for reference, but when payment is made, it will be made in the Dominican peso currency.                                                                                                           

Please enter your Hotel Reservation Name in the Order Instructions.

Tips for our staff are appreciated.