TREE THERAPY: THE WORLD'S BEST FOREST BATHING HOTELS
Where to spa with nature: 10 of the best back-to-nature hotels for forest bathing
The Japanese tradition of forest bathing – or shinrin yoku – may have made its way westwards some years ago, but the nature-based practice saw a surge in popularity following the lockdowns of the last years. What better way to press pause on the pandemic than a wholesome, worry-free walk in the woods, and simply let the healing powers of nature wash over you. While many travellers might start the new year by splurging on a swanky spa retreat, there is just as much relaxation to be found on a back-to-nature break through ecotherapy. These stripped-back wellness experiences are rooted in the countless calming effects of tree therapy, from sunrise yoga sessions in the orchards of a Sicilian farmhouse, to coconut tree-inspired treatments on the beach in the Caribbean.
1. Susafa, Sicily – Italy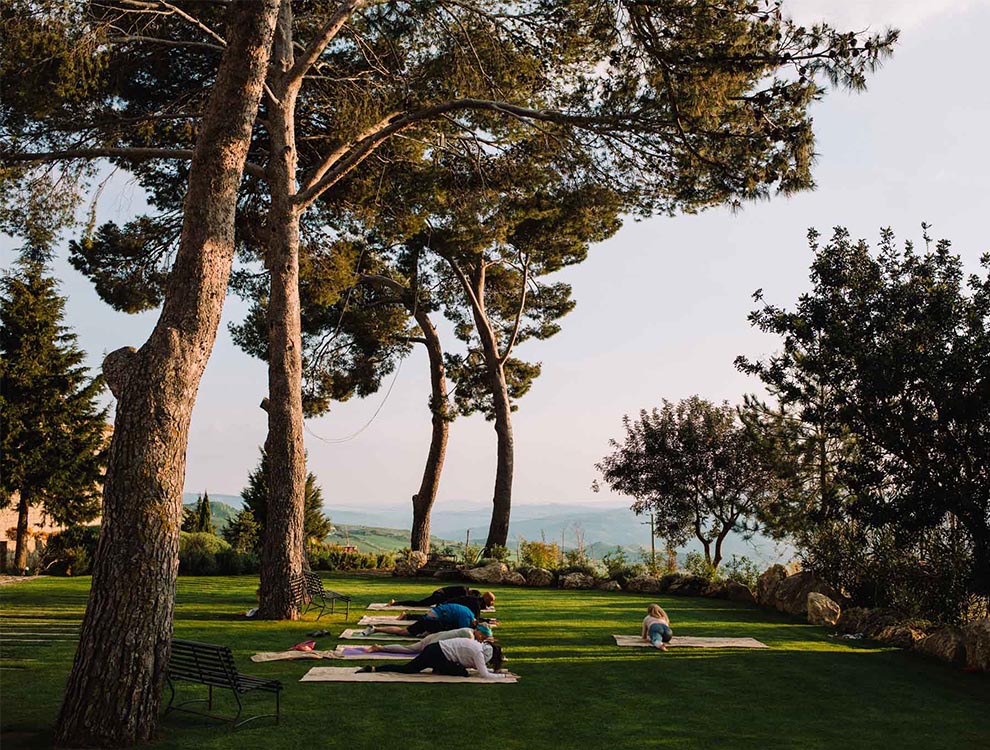 Discover bucolic bliss at Susafa, a beautifully converted 200-year-old Sicilian farmhouse which celebrates the rustic charm of its natural surroundings in every way. Soothe the soul with a yoga session in the peaceful gardens in the shade of fragrant trees, or simply sit beneath the branches laden with cherries in the orchard – which the hotel picks and uses to make homemade jam. And when the sun shines, the rippling hills that surround Susafa make for perfect walking country to blow away those new year cobwebs.
2. Tabacón Thermal Resort & Spa, La Fortuna de San Carlos – Costa Rica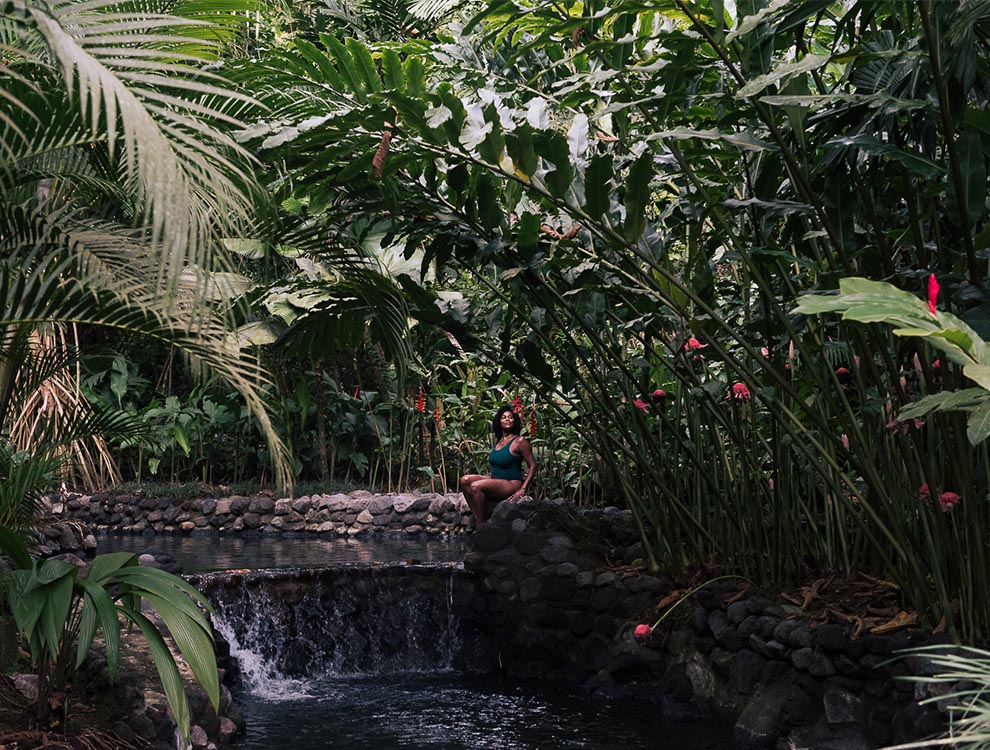 Explore lush jungle, natural hot springs and wake up to a dawn chorus of tropical birds at Tabacón Thermal Resort & Spa, an eco-friendly base for discovering Costa Rica's astounding Arenal Volcano region. Set in more than 900 acres of verdant rainforest reserve, this Considerate Collection hotel has been awarded five out of five leaves for its sustainability by the Costa Rican Tourism Board (ICT) – including planting over 1,500 trees on property as part of an ongoing reforestation project.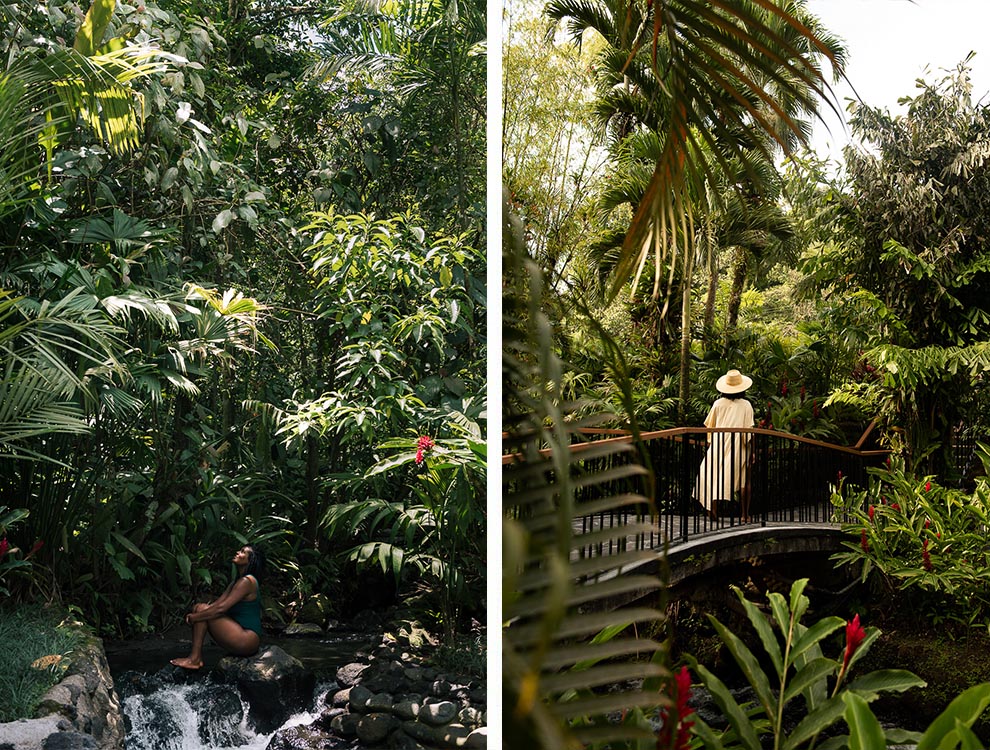 Get lost in the exotic wilderness with one of the hotel's wildlife and waterfall walks, and let the sounds of howler monkeys and scarlet macaws wash over you. Meanwhile, the palm-thatched roof and caña brava walls of the Tabacón spa allow you to experience the scents and sounds of the rainforest in complete privacy.
3. Heritage Le Telfair Golf & Wellness Resort, Bel Ombre – Mauritius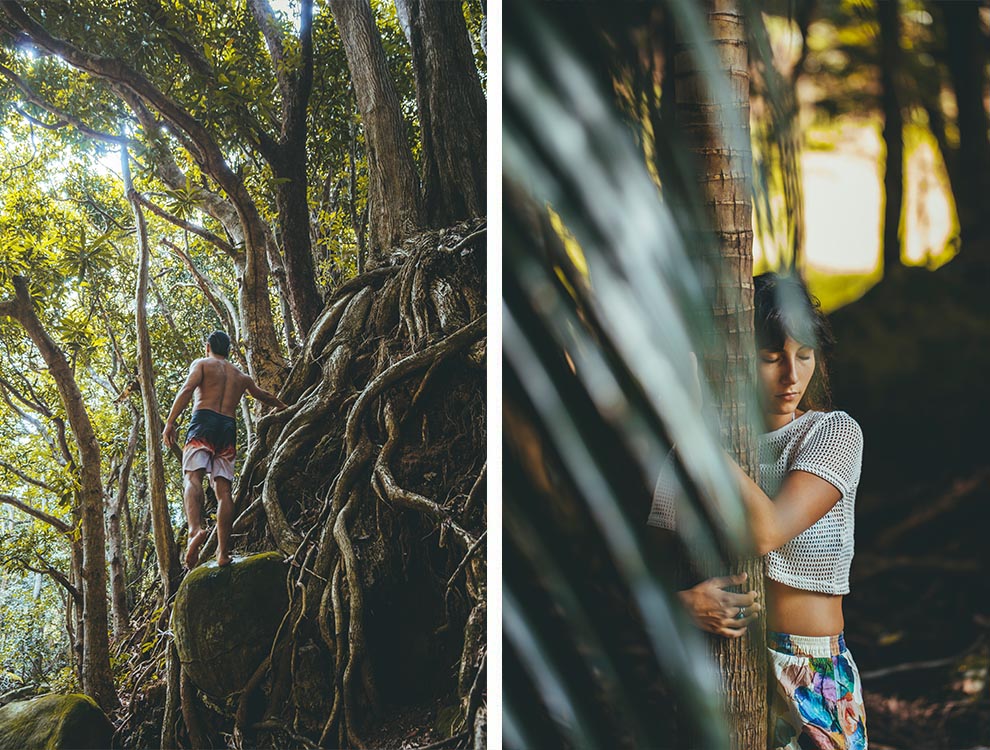 Set on the wild south coast of Mauritius in a protected nature reserve, in an area which was once home to celebrated Irish botanist Charles Telfair, this tropically tranquil retreat takes guests on a Mindful Nature Walk at Le Morne Brabant, a UNESCO World Heritage Site, and on two-hour down-to-earth guided nature trails with rangers trained by the Mauritian Wildlife Foundation. Meditation sessions at Heritage Le Telfair Golf & Wellness Resort take place on a verdant platform overlooking the lagoon, while sunset yoga classes at the Wellness Sanctuary are led by personal trainers trained in the Seven Colours philosophy.
4. Crans Ambassador, Crans Montana – Switzerland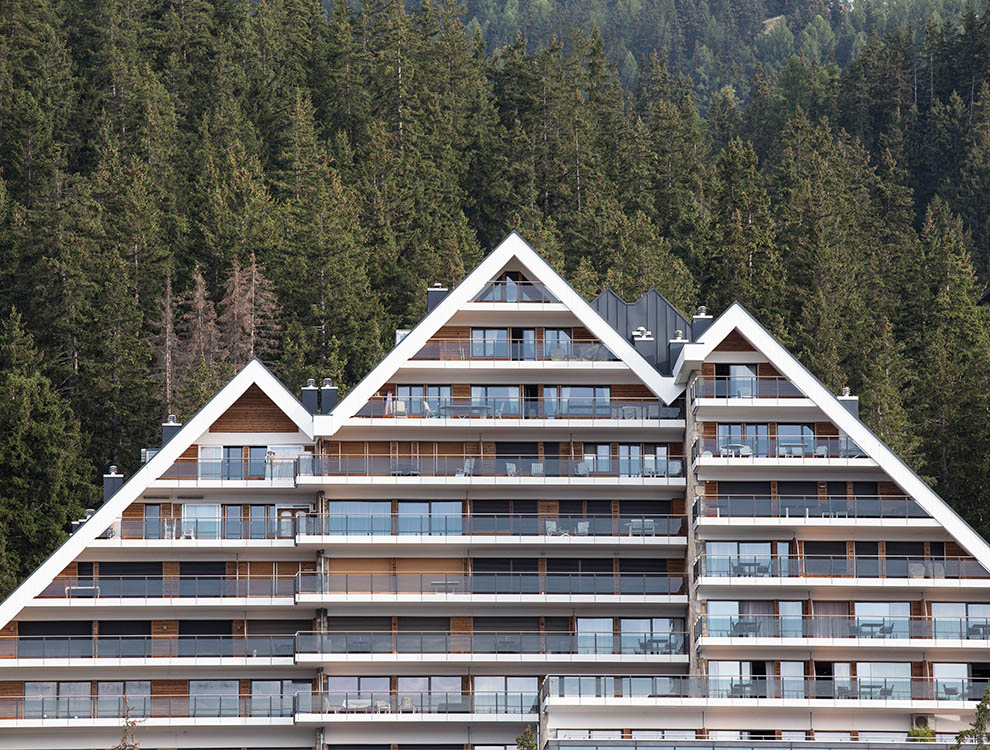 With sublime mountain views at every turn, this contemporary chalet offers the chance to immerse yourself in your Swiss Alps surroundings. Flooded with natural light and views of the tree-lined mountains thanks to floor-to-ceiling windows, the spa at Crans Ambassador is all about bringing the outdoors in. Enjoy a Nescens treatment while taking in the tranquil forest vista, before heading into the trees for an alpine hike or silent snowshoe walk under the starry sky.
5. Sublime Samana Hotel & Residences, Dominican Republic – Caribbean
Reflecting the Samanà Peninsula's breathtaking natural beauty, Sublime Samana Hotel & Residences is an exclusive selection of casitas and suites facing a pristine sandy beach. Nestled between green mountains and turquoise waters, guests are never far from the National Park Los Haitises, which is home to calcified hills, caves, mangroves, numerous bird species and sea turtles. Hike through coconut-covered mountains and soak up the tropical swaying of the trees, before pressing pause in the hotel's award-winning Coconut Whispers Spa with the 120-minute Mangrove Dew Massage, a mega-treatment which combines the healing powers of the ancient Temazcal, mud scrubs, and organically prepared coconut milk baths – topped off with a refreshing drink straight from the young coconuts handpicked from the surrounding palm trees.
6. Goldene Rose Karthaus, Schnals – Italy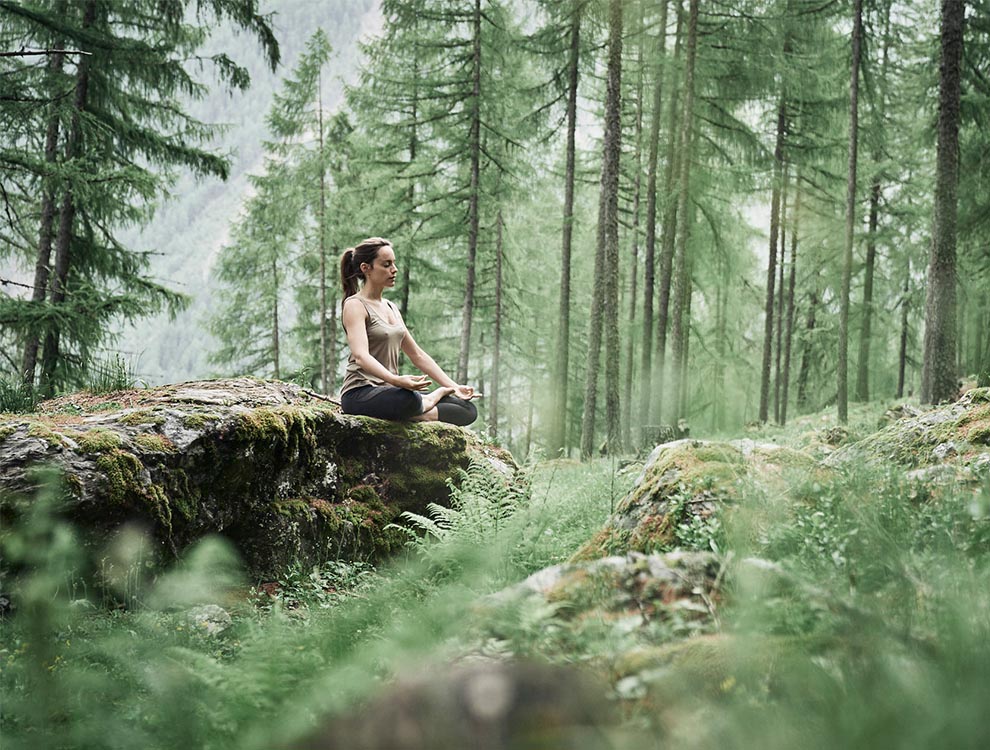 Tucked away on the Italian-Austrian border in the Senales Valley, home to light-green larch forests, austere farmhouses, and migrating sheep, Goldene Rose Karthaus immerses guests in the natural beauty on its Dolomites doorstep. Pad in soft bathrobes along the wooden walkway through tree canopies to relax under the pine trees in the open-air sauna, before wandering lush mountain meadows, sunny pastures, and flower-filled valleys. Guests in need of a reset can wander the Path of Silence, known locally as the Via Monachorum, a nature trail dedicated to the power of quietude which begins on the hotel's doorstep. Take your time, and simply follow the signs, walking to the neighbouring village of Unser Frau im Schnalstal and Katharinaberg (Hof am Wasser).
7. Baros Maldives, Malé – Maldives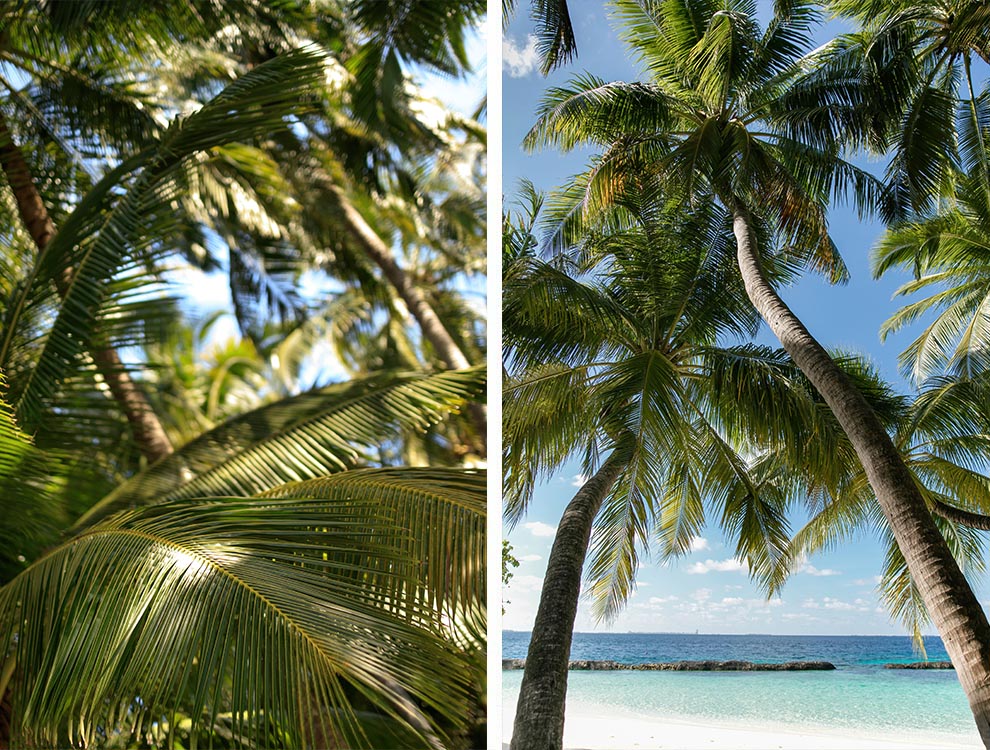 Gloriously peaceful, the sandstone and timber beach villas at Baros Maldives are sheltered by large banana leaves and palms, effortlessly blending the interiors with the outdoors to create a true castaway experience. Join the island's resident Yogi for a nature-based meditation session or yoga class on a secluded sandbank, set to a soundtrack of lapping waves and swaying trees in the tropical breeze. Meanwhile, the rhythmic patterns of African dance inspire the TheraNaka East African Wood Massage at the Serenity Spa of this private island hideaway, which blends light stretching techniques and acupressure using wooden instruments to soothe and restore weary guests.
8. DasPosthotel, Zell am Ziller – Austria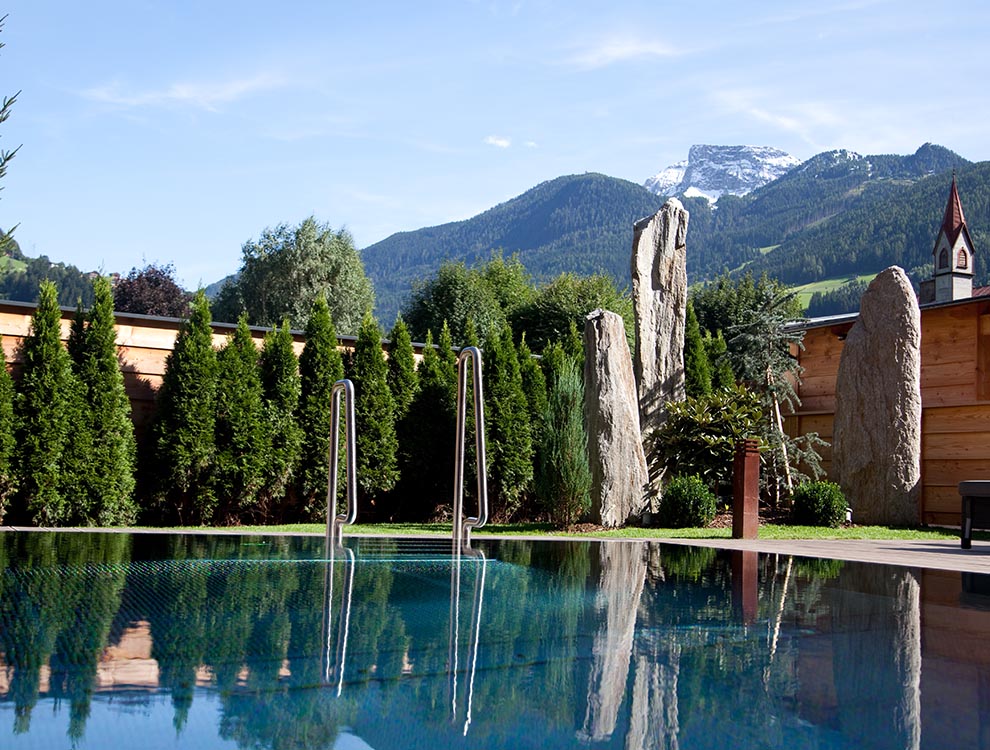 Raw pine, oak and native spruce set the stage for eco-conscious rooms and suites at DasPosthotel, a tranquil Tyrolean retreat deeply rooted in mountain traditions. With its spectacular Zillertal setting, guests have easy access to 1,400km of hiking trails and over 150 managed alpine pastures, which means wilderness lovers will find plenty of peace and quiet just moments from the hotel. Back at DasPosthotel, the Herbarium Green Spa is dedicated to the healing powers of herbs, combining traditional European medicine and botanical beauty – a pine and honey massage from the organic skincare brand Team Dr. Joseph is just one of many ways to spa with nature here.
9. Domaine de Manville, Les Baux de Provence – France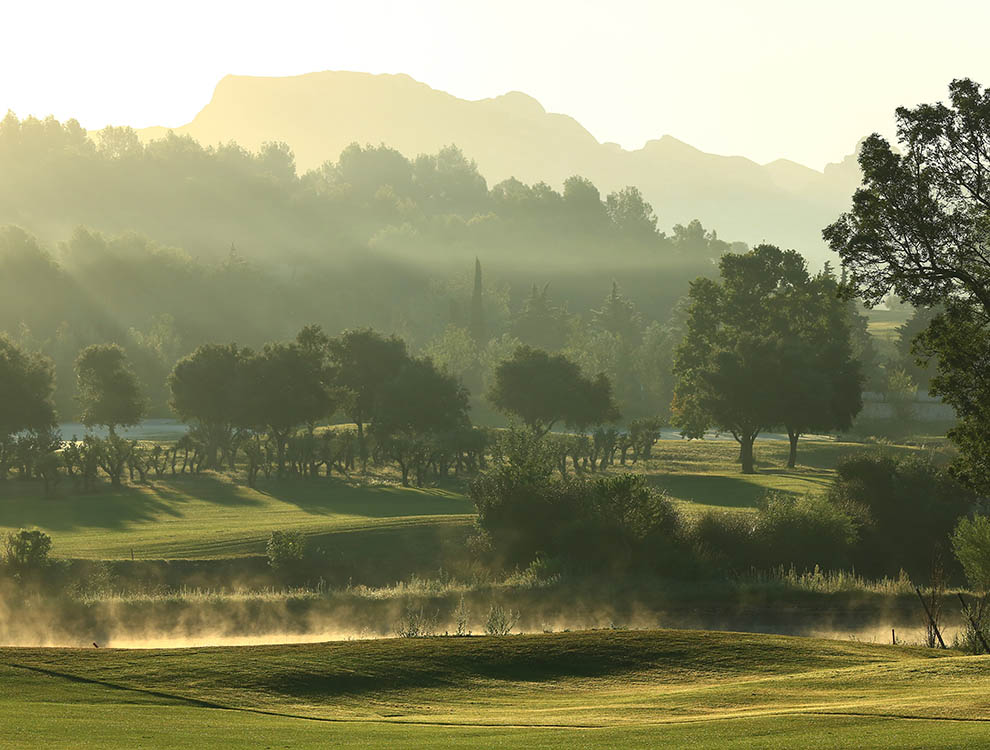 Located in heart of Alpilles, this traditional French farmhouse sits within an idyllic 100-acre estate and has been constructed using local materials such as stones and wood from the area. Originally a working farm, Domaine de Manville is still wrapped in an agricultural canvas of olive trees, scented wild herbs and lush green fields. Join one of the Hatha Yoga sessions led by in-house expert Camilla di Maiolo with the scent of pine in the air and the soporific buzz of the cicadas in the trees, or wander through the grounds of the estate and you will soon see how Van Gogh and Cezanne found their inspiration in the Provençale landscape.
10. Grossarler Hof, Grossarl – Austria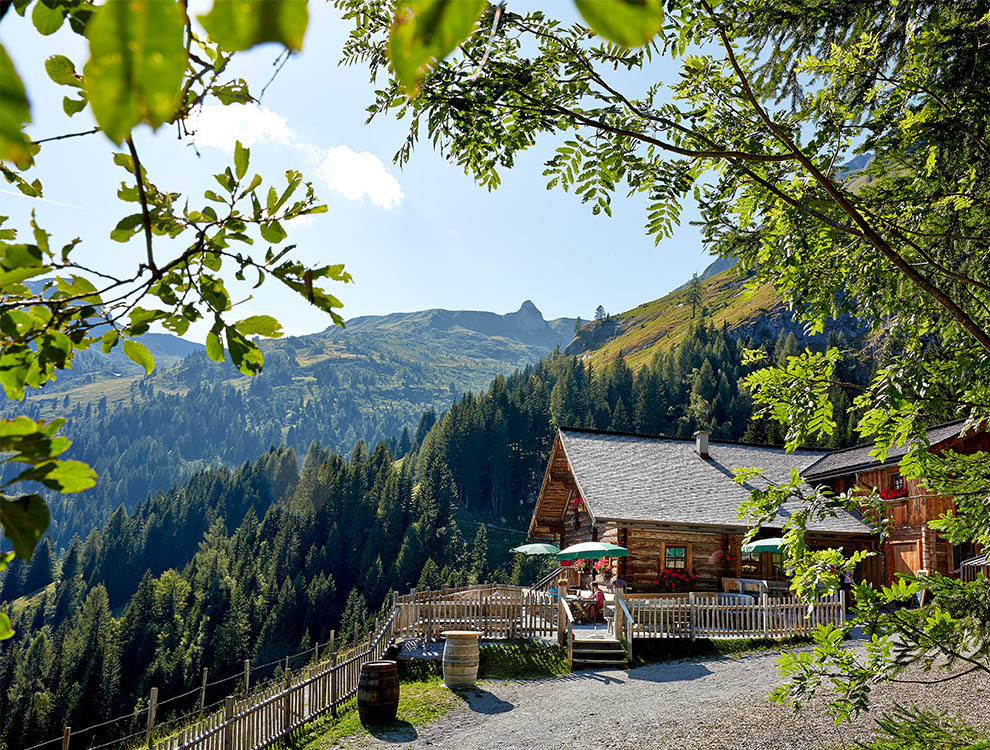 Nestled in one of Austria's most beautiful mountain valleys, Grossarler Hof is surrounded by majestic mountains and flowering meadows. From deceleration hikes and sunrise yoga in the Grossarl Valley, to nature walks in the Hohe Tauern National Park, there are countless ways to enjoy the fresh alpine air at this chalet-style hotel. Return to the Erlenreich Spa to soak in a soothing hay bath on a heated floating bed before drifting away to a relaxing massage with essential pinewood oils.
Published: Journal SHL